The all-in-one video platform
for enterprises & education
You already use How-To-Videos privately to expand your knowledge?
So why not in your company as well? The trend shows: In times of YouTube, Vimeo & Co.
almost everyone is familiar with instructional videos.
coovi is the perfect combination of video authoring tool, video content management system
and e-learning system. It enables the creation, editing, administration and
interactive training with videos.
Useful functions for your video communication
Present, share and train in an exciting video format
Record your own instructional and e-learning videos and optimize them with the integrated editor. With coovi everyone becomes a video professional.
Store, structure and easily publish videos, share them on your own video-platform and much more. Video content management made easy with coovi.
Learning, testing, measuring success. Our integrated e-learning module provides a complete Learning Management System (LMS).
Big or small, national or international,
in-house or in partner networks
Here is a small selection of our satisfied customers from different lines of business with varying use cases. 


Industry - Fire Protection

Service Provider - Real Estate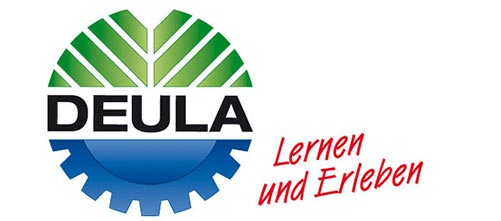 Your line of business? Your Company
Looking for an all-in-one video plattform?
Improved comprehension using video
Developed in Germany - used wordwide
Quality "Made in Germany" has always been an export hit.
Here you see an overview of countries in which coovi is used.
Whether large or small, national or international, internal or in partner networks
Large enterprises

Medium-sized businesses

Educational providers

Consultants

Associations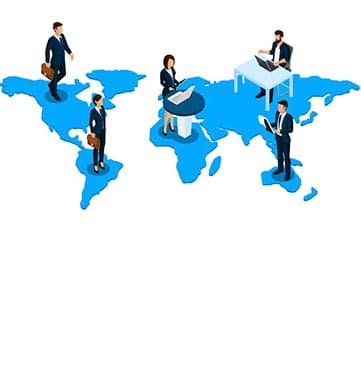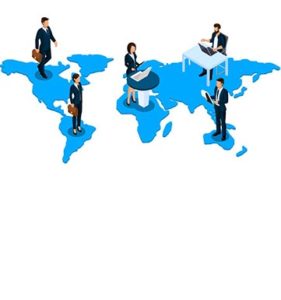 The all-in-one solution for corporations and global players
Whether tutorials, internal training, live video conferencing, relationship management for customers and partners - coovi offers what makes large companies fit for the future: With Software-as-a-Service and the smart platform functions, your employees can easily create, edit, produce and make videos accessible in a controlled manner with coovi. Host coovi either "on-premises" on a server of your company or use our cloud service in Germany. Integrate videos from coovi flexibly into other areas of your IT infrastructure. Create separate areas for subsidiaries, departments, projects or partner companies.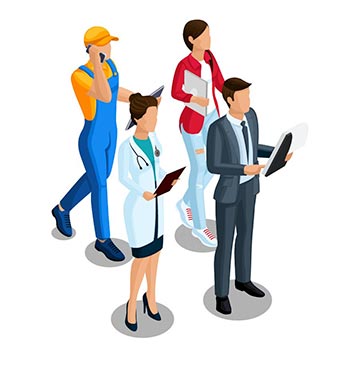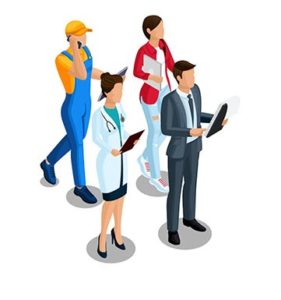 Competitive advantage for medium-sized companies
With coovi you can make know-how available at any time: simply create videos about products, systems and processes and make them available internally or in separate areas for partners and customers. Or, for example, compile several videos as training sessions and thus facilitate the onboarding of new employees. coovi increases productivity and reduces the costs for further training. As a web-based application, you can access your company's video platform at any time via an Internet browser. Your data is securely stored in the cloud infrastructure in German data centres or on-premises on a server of your choice.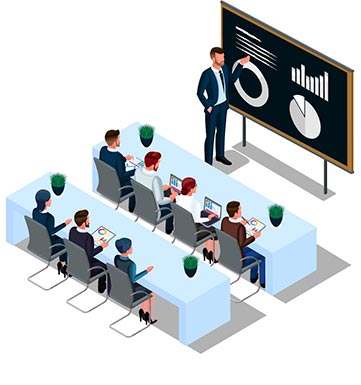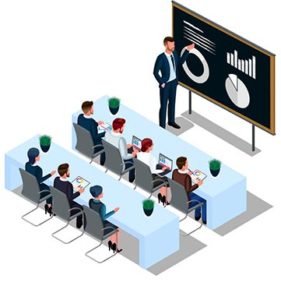 Smart solution for universities, academies and education providers
Build your own portal with the video platform from coovi: Configure areas for different user groups. Make videos of training units or lectures accessible at any time. Prepare training plans for your trainees. Check the knowledge you have acquired through quizzes and distribute certificates. Thanks to the integrated analysis functions and approval processes, you always have an overview while your portal is developing dynamically.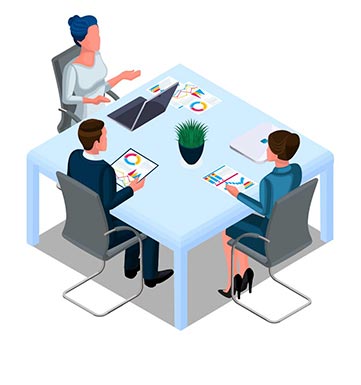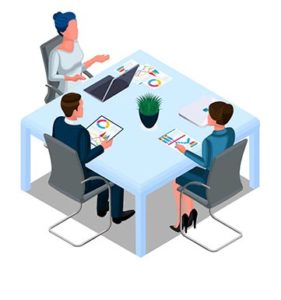 The tool for experts and consulting companies
Create with coovi recognizable added value in the acquisition and retention of your customers: Visualize solution proposals with the help of videos. Create process documentation or system overviews. Set up exclusive customer areas on your coovi platform or provide content for your customers' intranet portals. coovi supports you and your customers, inspires the transfer of knowledge and documents your performance as a consultant.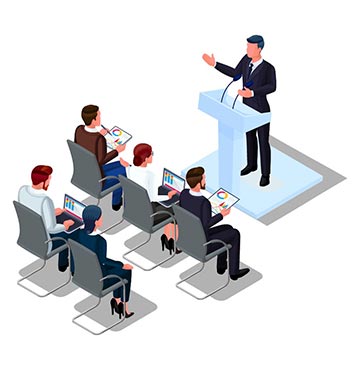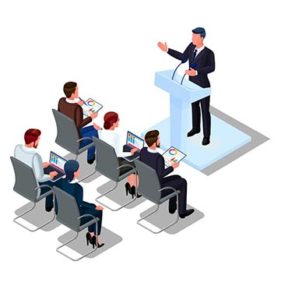 The online video platform for associations
In the association of many member companies, the transfer of knowledge between all participants represents a special challenge for associations. coovi promotes the transfer of knowledge and communication both internally and externally. Increase the interest in your association and the interaction with members and interested parties, e.g. via video-based questions & answers, video trainings on interesting topics or video recordings of live events, which you publish in protected areas or make publicly accessible via your website.
How can you benefit from coovi?
Short and understandable videos instead of long documents. The video platform optimizes the exchange of knowledge among each other through smart workflows.
Processing complex business transactions or the operation of devices and software is clearly explained with videos. This reduces errors.
Videos help to reduce support, seminar and travel costs. Content creation costs are also lowered through a high level of automation.
Understand a subject quickly without having to spend hours of training beforehand. Easy and time-saving video creation through integration in one platform.
Over time, a knowledge repository for your company is created, which grows with your requirements and can be adapted to new application scenarios.
Every employee can be an expert and contribute. This makes the content more comprehensive and up-to-date. Certificates and awards motivate to participate.
Did we pique your interest?
Would you like further information or a demo access?